Pioneer Research is a pre-clinical stage discovery and development enterprise established in 2022. We are located centrally in Norway's largest innovation hub, Oslo Science Park, conveniently near our close collaboration partners in the leading academic environment at the Medical Faculty and Mathematics and Natural Science Faculty at the University of Oslo, and the clinical environment at Oslo University Hospital. We are currently establishing our proprietary miPCancer Discovery and Development Platform for commercialization and advancing the pre-clinical development of our lead inhibitor PR-2304 toward clinical trials.
The Team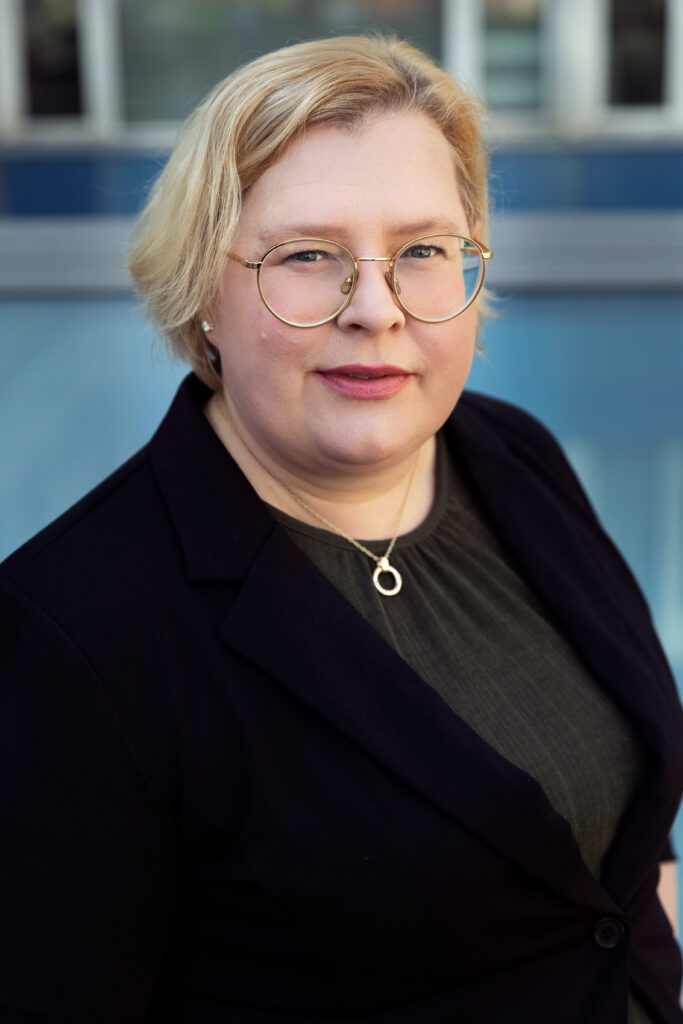 Foto: Kristin Opdan
Marie Rogne, Phd
CEO, Co-founder
More…

With more than 20 years of academic project-leading experience, Marie contributes with extensive knowledge about molecular drivers for cancer development (1,2), project-leading skills, and an innovative mindset. Marie co-founded Pioneer Research to develop and commercialize a highly versatile proprietary miPCancer Discovery and Development Platform optimized for previously "undruggable" targets utilized in the company's first lead development program (PR-2304)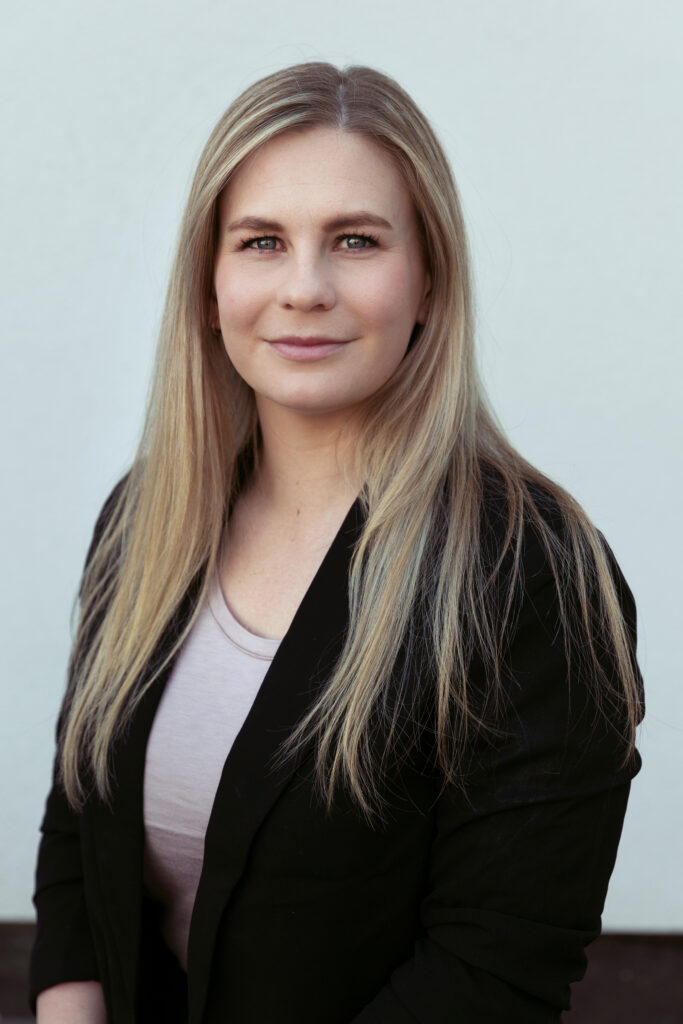 Foto: Kristin Opdan
Emily Martinsen, M.Sc
COO, Co-founder
More…

After graduating from the University Utah, US, Emily was recruited to work in the US's competitive pharmaceutical Industry, igniting her interest in developing an improved knowledge-based treatment for tomorrow's patients. She returned to Norway for her master's degree in transcription factor regulation in cancer at the Medical Faculty at the University of Oslo (3,4). She co-founded Pioneer Research to contribute innovative solutions and strategies to develop the PR-2304 lead program and commercialize the miPCancer Platform.
Foto: Leo Chellappa
Saranya Subramani, PhD
Project Leader Oncology
More…

Saranya is an experienced protein biochemist with a PhD in structural biology from the Department of Pharmacy at the University of Oslo. She has more than 5 years of research experience at the Medical Faculty of the University of Oslo following her PhD, working in a research group focusing on gene regulation using a structural biology approach. Her in-depth knowledge of structural biology and peptide characterization will contribute to advancing Pioneer Research's development of miPs for therapeutic use.
Tasmia Jinnurine, M.Sc
Laboratory Engineer
More…

Tasmia has international experience in pharmaceutical production, quality control, and documentation. She has in debt knowledge of versatile molecular and cellular assays and contributes to establishing the commercial setup and daily running of our platform service.
Stian Rogne
Co-founder
More…

Stian is a co-founder of Pioneer Research. Stian has extensive experience with business development and entrepreneurship. He has a strong drive for innovation and profitability and broad experience from various boards and leading large inter-company collaborative projects. He has been involved in developing several companies to success over the past 20 years.
References