Pioneer Research was established in 2022 and is located in Oslo Science Park and is part of the ShareLab community. Pioneer Research currently performs work targeted towards its first product candidates for clinical trials.
Founders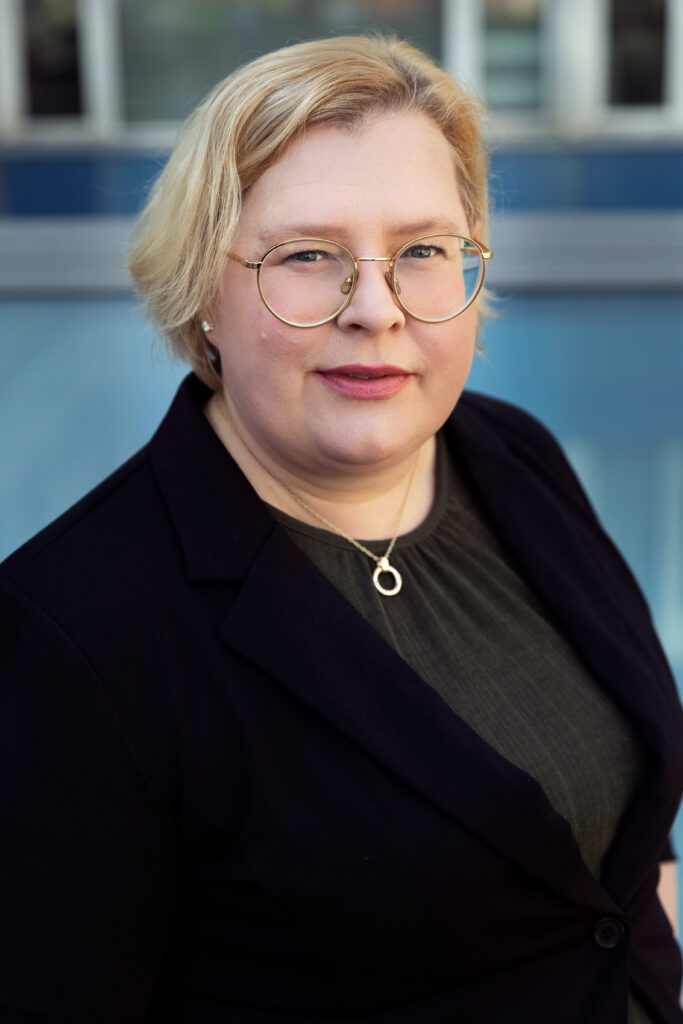 Marie Rogne, PhD
Chief Executive Officer
Marie is founder and Chief Scientific Officer of Pioneer Research. She has 20 years of experience as an academic researcher at the medical faculty at the University of Oslo, where she gained extensive knowledge about molecular drivers for cancer development. She was responsible for establishing and leading two research projects that provided new knowledge about transcriptional and epigenetic strategies used by mesenchymal cancer cells (1,2). Her in depth scientific knowledge and network is utilized in Pioneer Research in the development of molecular candidates for clinical use.
Foto: Kristin Opdan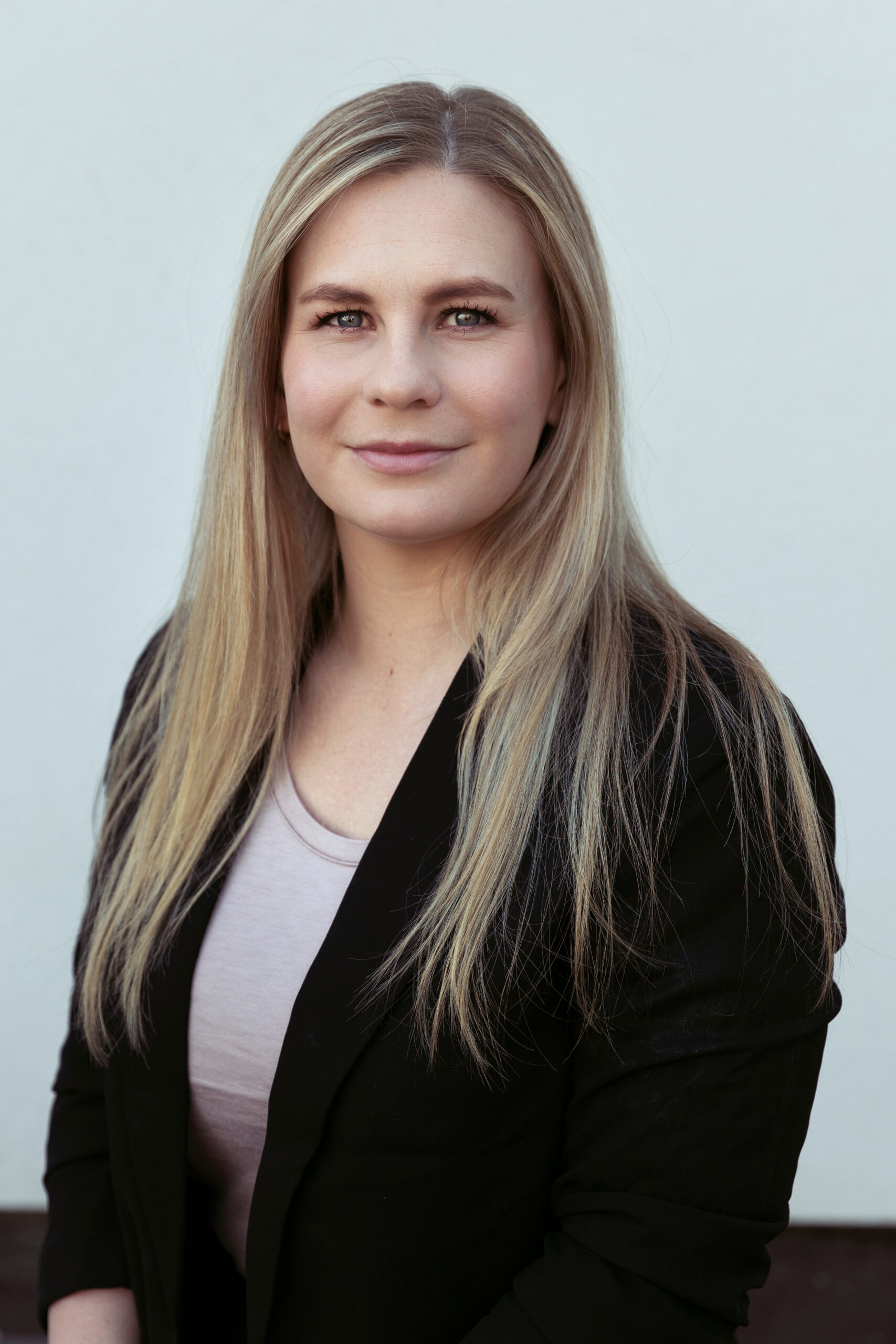 Emily Martinsen, M.Sc
Research Project Manager
Emily is a co-founder of Pioneer Research. After graduating with her B.Sc. from the University Utah, US, she was recruited to work at ARUP Laboratories, an R&D and diagnostic company. Here, she was responsible for independent diagnostic setups and research lines on patient samples. She then returned to Norway to take a master's degree at the medical faculty at the University of Oslo. Her work on transcription factor regulation in cancer (3,4) and ARUP sparked innovative contributions on the strategies undertaken to develop transcription factor regulators with therapeutic potential.
Foto: Kristin Opdan
Stian Rogne
Co-founder
Stian is a co-founder of Pioneer Research. Stian has extensive experience with business development and entrepreneurship. He has a strong drive for innovation and profitability and broad experience from various boards and leading large inter-company collaborative projects. He has been involved in developing several companies to success over the past 20 years.
References