Pioneer Research is a biopharmaceutical company dedicated to the discovery and development of pioneer transcription factor regulators. The company provide a novel approach to the rapidly developing field of personalised cancer treatment and the technological development will generate therapeutics that sensitise treatment resistant diseases, with the main focus on hard to treat cancers.
Pioneer Research is developing cutting-edge, targeted treatment using microProteins for clinical use, based on a deep understanding of chromatin dynamic and transcriptional regulation through pioneer transcription factors. Through functional analysis, knowledge based design and rigorous experimental validation, Pioneer Reseach´s microProtein treatment can be tailored to enforce a beneficial transcription profile for diseases driven by dysregulated pioneer transcription factors and master regulators. Around 50% of diseases and syndromes are caused by, at least in part, dysregulated master regulators and pioneer transcription factors and the Pioneer Research platform has the potential to address many disease areas with a high unmet medical need, such as cancer.
News

Pioneer Research Awarded Regional Funding

In October of 2022, Pioneer Research was granted regional funding from Oslo Innovation District for their project «Transcription Factor regulators for resistant and untreatable cancer». The project will be conducted in the later half of 2022 in collaboration with Philippe Collas group at IMB, University of Oslo.
Partners & Funders
---
Supporters and Partners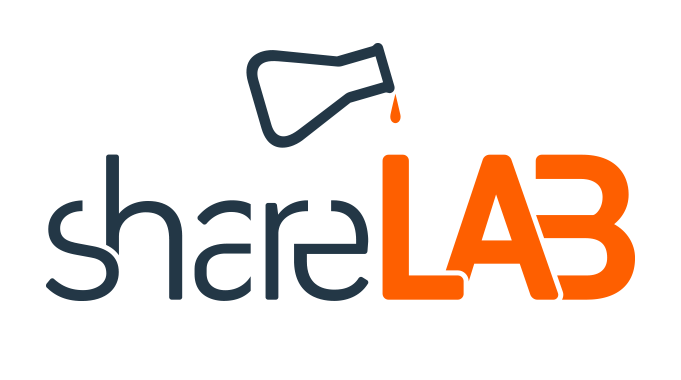 ---
Funding